Biography Resume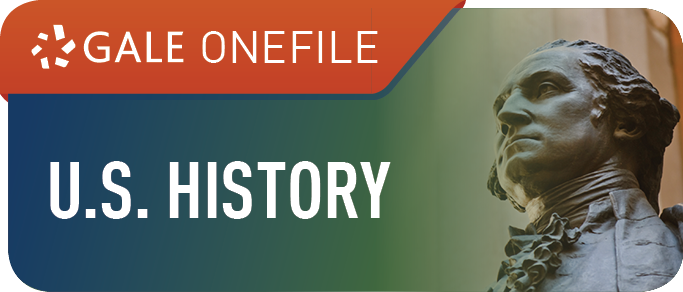 Robust coverage for both novice historians and advanced researchers.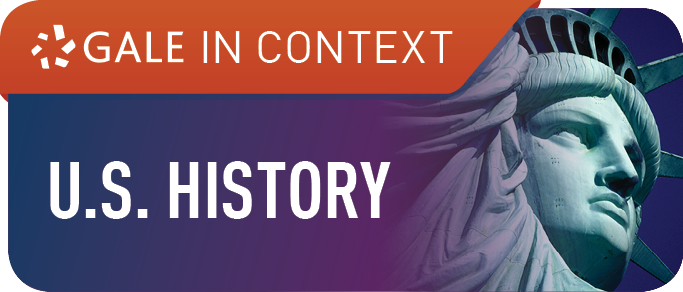 Academic articles, videos, primary documents, and more on topics in U.S. history.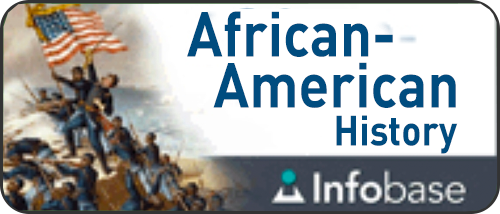 The African American Experience: The American Mosaic provides a comprehensive survey of African American history and its heartbreaking struggles, major movements—political, social, artistic, and literary—and most notable events and legislative reform.