Teacher Professional Development Resources
Useful databases for teacher research, coursework, and other professional development!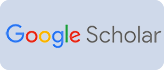 Search for scholarly literature from tons of sources.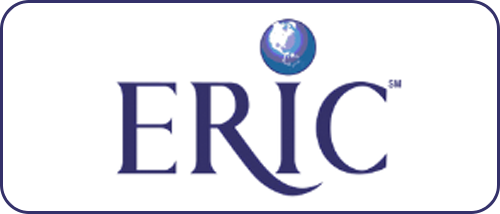 (U.S. Dept. of Ed.) This comprehensive, easy-to-use, searchable Internet-based bibliographic and full-text database of education research and information is for educators and researchers.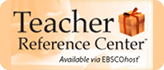 Indexing and abstracts for nearly 300 peer-reviewed journals. Topics include Best Practices, Curriculum Development, Literacy Standards, Pedagogical Research, Instructional Media, Language Arts, Science & Mathematics, School Administration, and more.