Trion Middle School Media Center
Welcome to Trion Middle School's Media Center!  Listed below are resources available to you as a Trion Middle School student.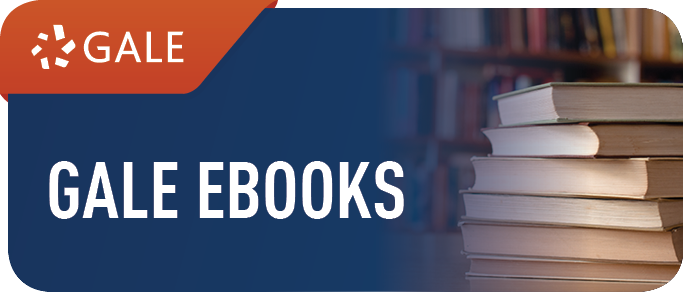 Enjoy unlimited access to top reference eBooks.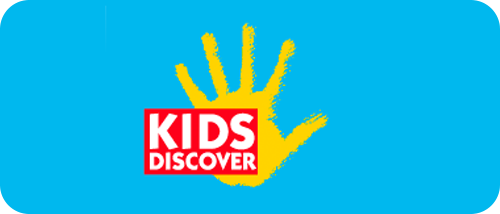 Kids Discover Online gives teachers and students the opportunity to browse Kids Discover's library of science and social studies content, photographs, activities, and interactive simulations in an individualized, organized platform. Get the username and password from your teacher or the library.