English Language Learners
Humanities
Access a range of periodical content to explore cultural differences, contributions, and influences in the global community.
Articles that explore cultural differences, influences in society, and more
Spanish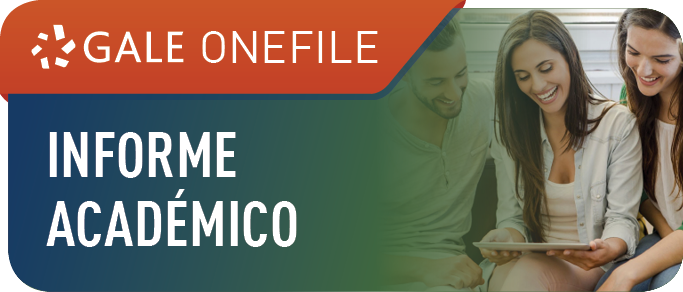 Search across full-text Spanish- and Portuguese-language scholarly journals and magazines from and about Latin America.
Una coleccion de revistas hispanicas con textos completos.