Resources
General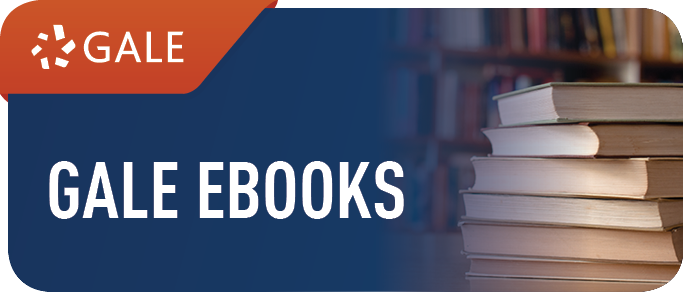 Explore this database of encyclopedias and reference sources within the Gale eBooks platform. For multidisciplinary research.
Enjoy unlimited access to top reference eBooks.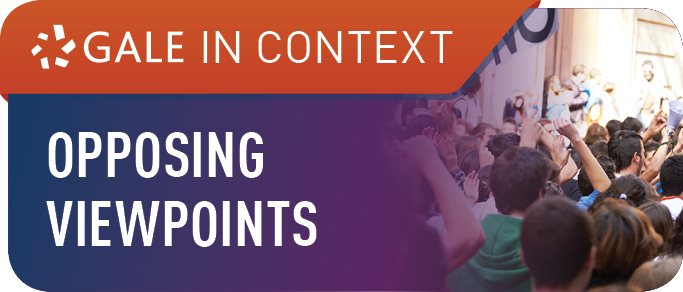 Find overviews, news, and opinions on hundreds of today's important social issues.
Continuously updated information and opinions cover hot issues.
Artemis eBook Collection
Artemis eBook Collection
Literature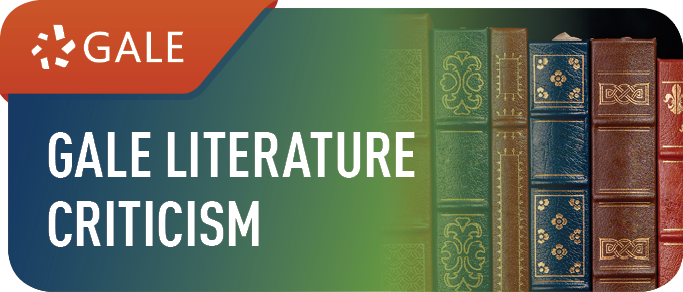 Explore the most extensive compilation of literary commentary available. Includes analysis from book excerpts, periodicals, and more.
The largest, most extensive compilation of literary commentary.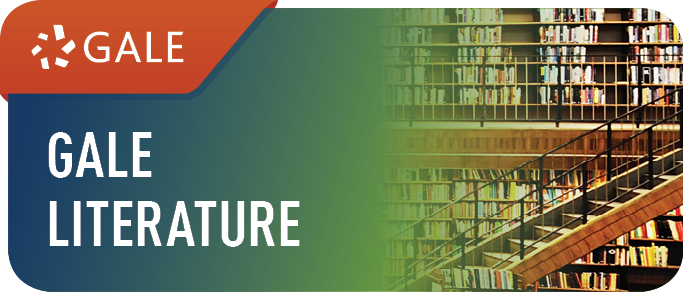 Gale Literary Sources integrates full-text literary content with metadata and subject indexing and provides workflow tools to analyze information. You can research authors and their works, literary movements and genres. Search across your library's Literature databases to find full text of literary works, journal articles, literature criticism, reviews, biographical information and overviews.
Literary content integrates with subject indexing for a full research experience.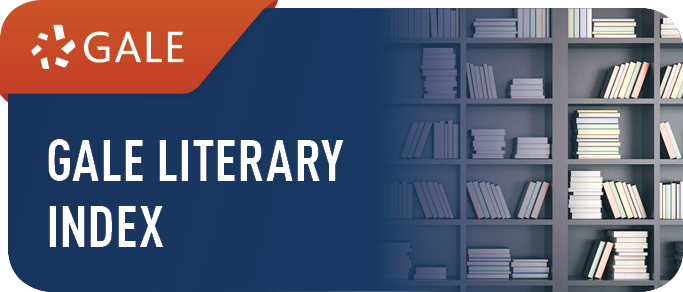 Search this digital master index to find coverage of authors and works in products published by Gale.
Find up-to-date biographies, overviews, full-text criticisms, audio interviews, and review ...