Resources
General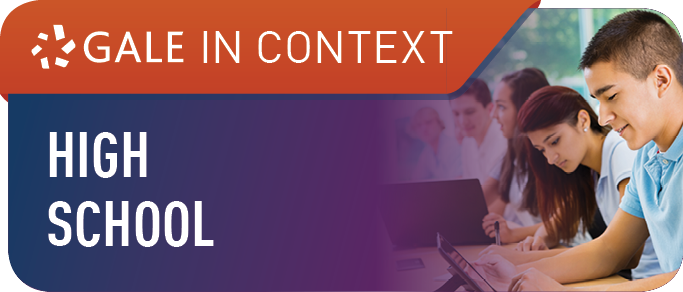 Explore thousands of topics across subjects including literature, science, history, and social issues using different sources.
An engaging student experience merges magazines, news, multimedia and more.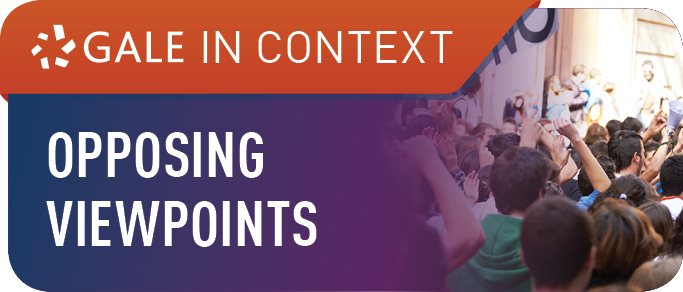 Find overviews, news, and opinions on hundreds of today's important social issues.
Continuously updated information and opinions cover hot issues.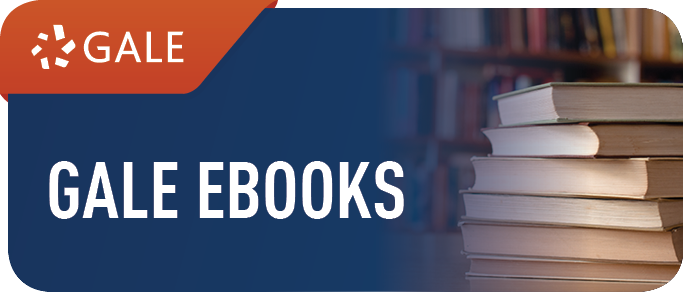 Explore this database of encyclopedias and reference sources within the Gale eBooks platform. For multidisciplinary research.
Enjoy unlimited access to top reference eBooks.
Multicultural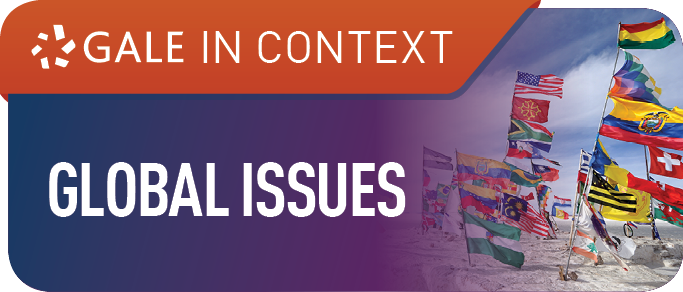 Analyze important global issues and events through topic overviews, international viewpoints, news, and multimedia content.
International academic perspectives on global issues