Resources
The password for each collection is our school mascot or you may sign in using your GVUSD email.
All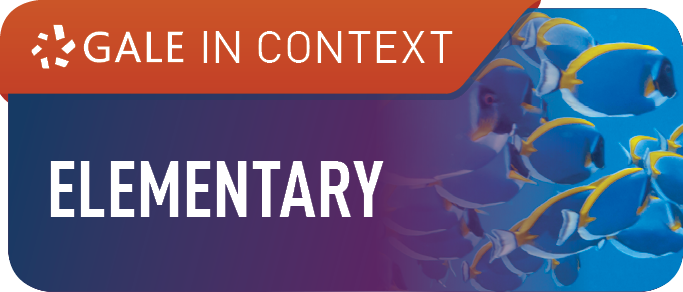 Introduce elementary students to database searching with resources featuring age-appropriate, curriculum-related content.
Learn about animals, plants, music, science, sports, and more.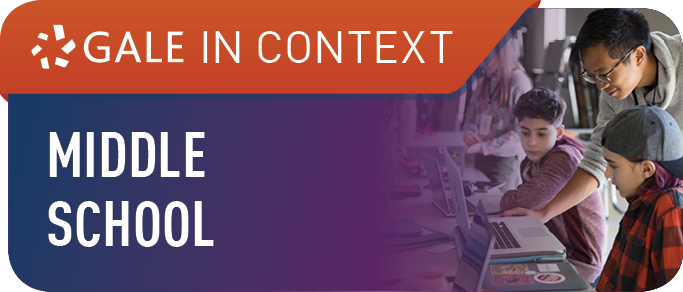 Explore the most-studied topics including cultures, government, people, history, literature, and more.
Academic articles, images, topic selections, and more for middle schoolers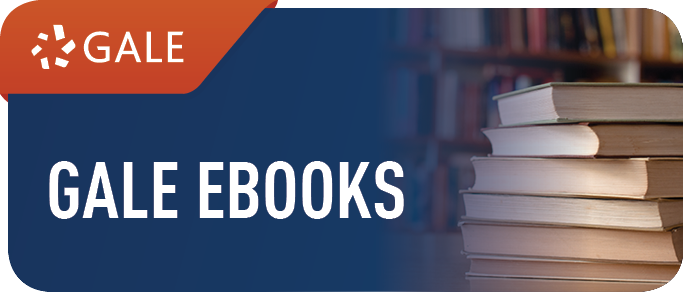 Explore this database of encyclopedias and reference sources within the Gale eBooks platform. For multidisciplinary research.
Enjoy unlimited access to top reference eBooks.