Resources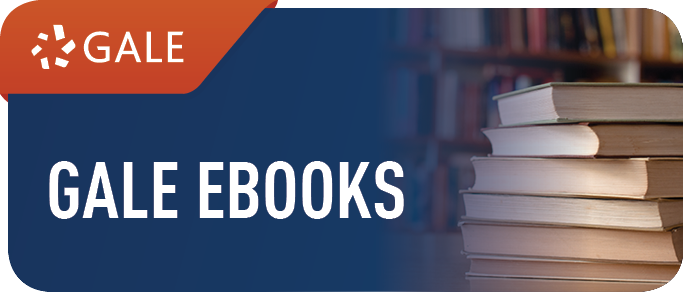 Enjoy unlimited access to top reference eBooks.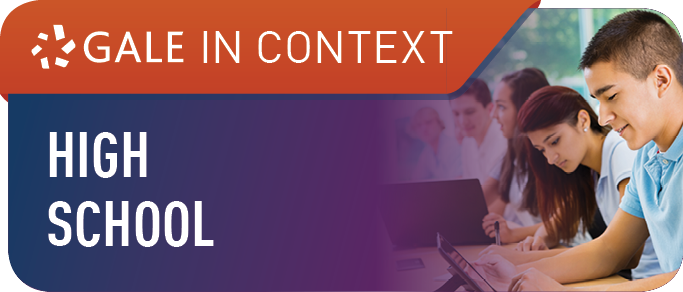 An engaging student experience merges magazines, news, multimedia and more.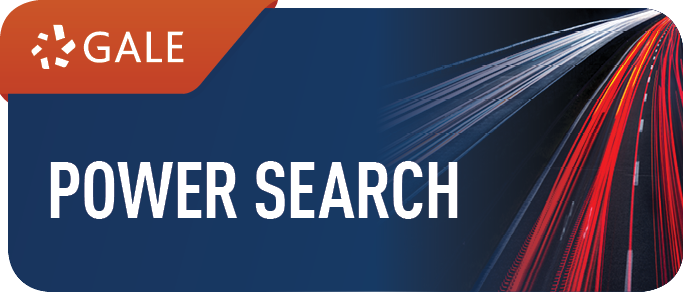 A search platform unlike any other.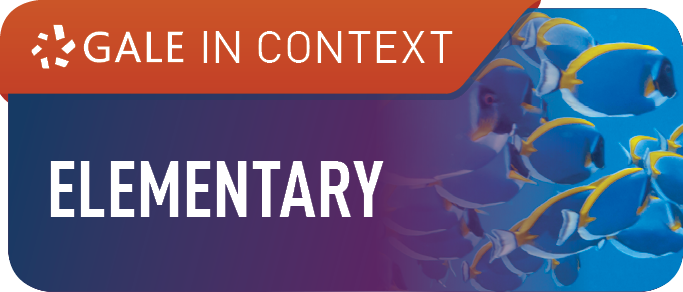 Learn about animals, plants, music, science, sports, and more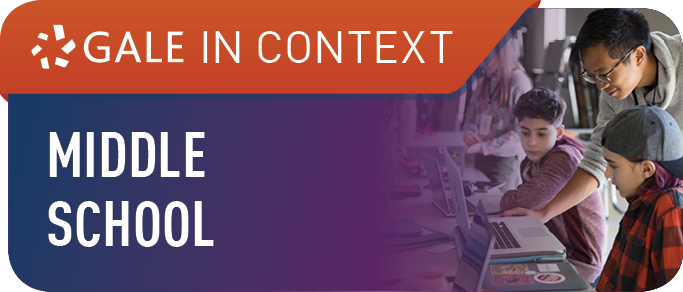 Academic articles, images, topic selections, and more for middle schoolers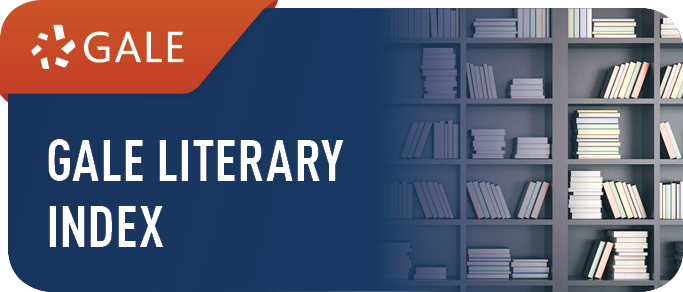 Find up-to-date biographies, overviews, full-text criticisms, audio interviews, and review ...