Databases & Digital Resources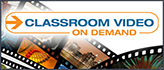 Curriculum-focused video subscription providing unlimited access to thousands of videos for ALL departments. This multi-subject solution features a wealth of material appropriate for basic through AP courses.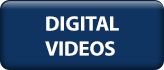 Access to the INFOhio Digital Video Collection and PBS Learning Media videos.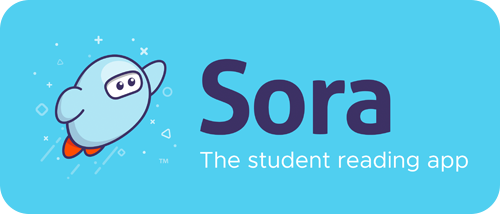 Borrow popular book titles to read or listen to on any device. Free!