Resources
Opposing Viewpoints In Context and Student Resources In Context are provided by Lancaster-Lebanon IU13 (IMS).
All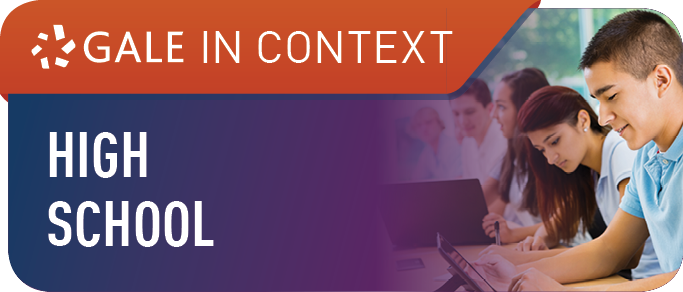 Explore thousands of topics across subjects including literature, science, history, and social issues using different sources.
An engaging student experience merges magazines, news, multimedia and more.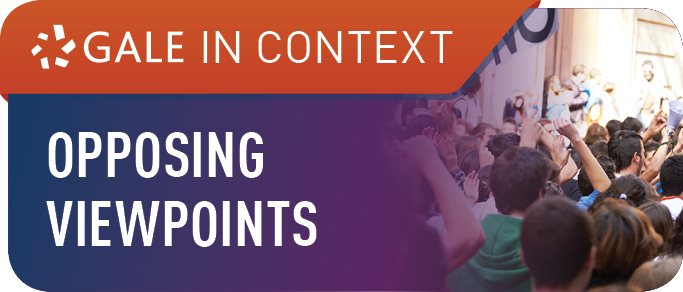 Find overviews, news, and opinions on hundreds of today's important social issues.
Continuously updated information and opinions cover hot issues.