Resources
All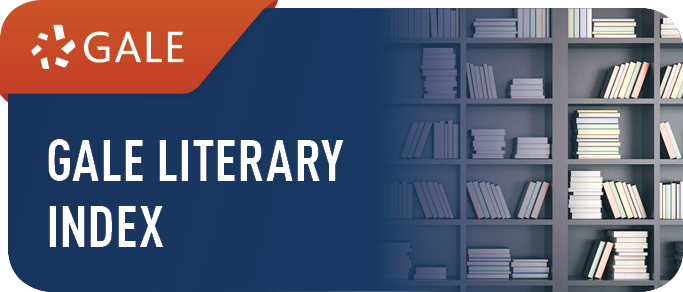 Search this digital master index to find coverage of authors and works in products published by Gale.
Find up-to-date biographies, overviews, full-text criticisms, audio interviews, and review ...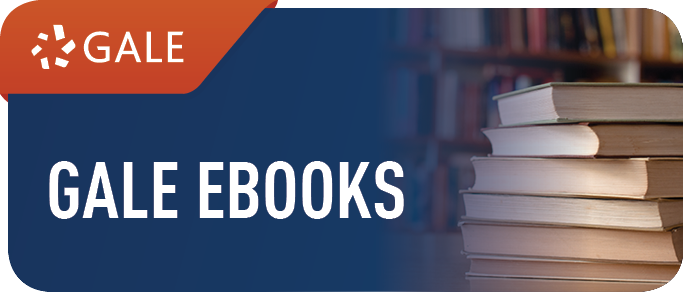 Explore this database of encyclopedias and reference sources within the Gale eBooks platform. For multidisciplinary research.
Enjoy unlimited access to top reference eBooks.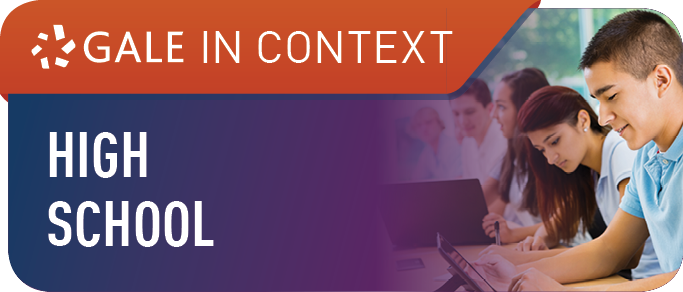 Explore thousands of topics across subjects including literature, science, history, and social issues using different sources.
An engaging student experience merges magazines, news, multimedia and more.