Environmental Science
School Lunches
Use the resources on this page for your research on school lunches.
If you find a good source to share, we can add it to this page.
Fresno Unified School District Food Services
Fresno Unified Food Services provides school lunches,breakfasts, after school snacks and a summer food program. You can find FresnoUnified school lunch menus here.
The National School Lunch Program is a federal mealprogram operating in public schools. It provides nutritionally balanced,low-cost or free lunches to children each school day.
General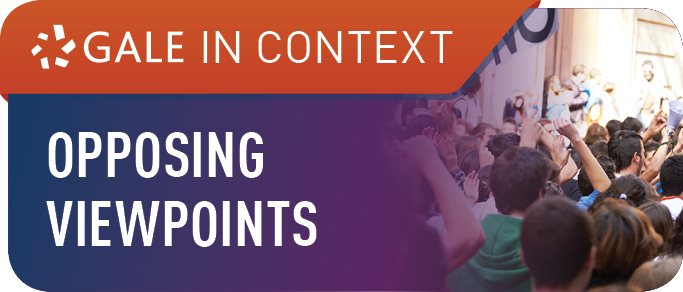 Find overviews, news, and opinions on hundreds of today's important social issues.
Continuously updated information and opinions cover hot issues.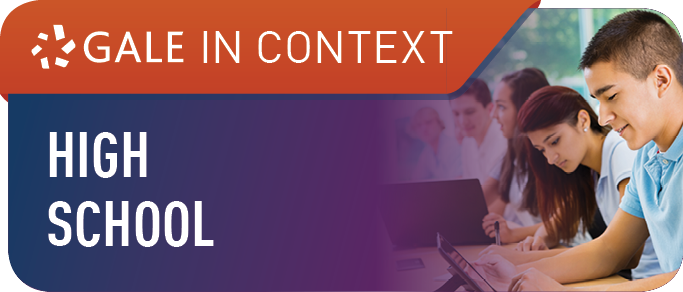 Explore thousands of topics across subjects including literature, science, history, and social issues using different sources.
An engaging student experience merges magazines, news, multimedia and more.