Resources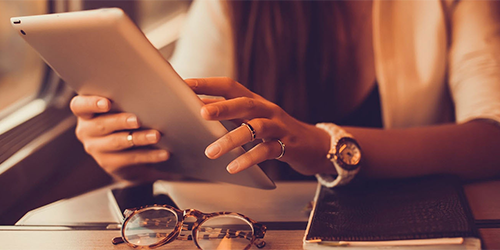 Enjoy unlimited access to top reference eBooks.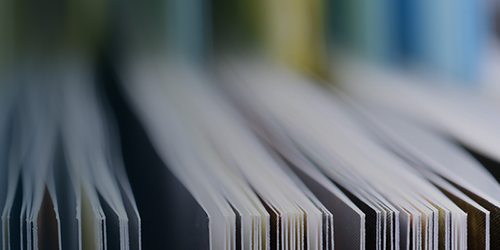 Magazine, news, and journal articles on general interest topics and current events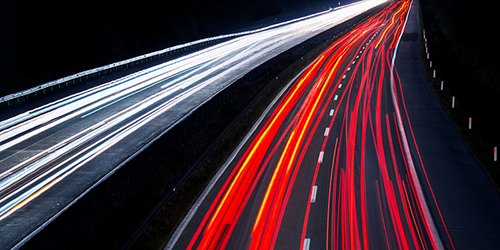 A search platform unlike any other.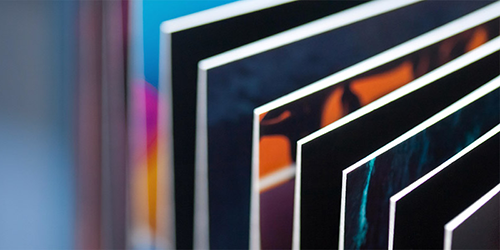 Complete source for peer-reviewed scholarly articles across all academic disciplines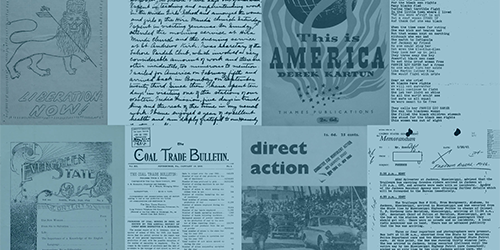 Subject-specific collections support multidisciplinary research and targeted needs.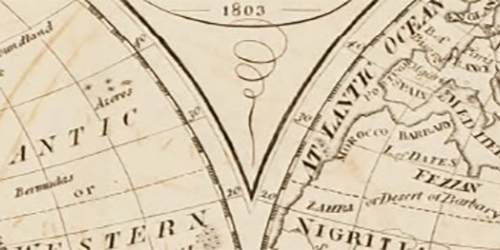 A groundbreaking environment integrates digital collections for innovative research.